I really liked this! It was fun, hot and funny!
Also the fact that Deke was described exactly like Brock O'Hurn (the man bun dude) really upped my enjoyment of the book! Also as a character he was perfect: alpha, protective, gentle and funny!
p.s. also the man can f**k
Deke!!!
Justice (the heroine) was really awesome too! Seriously, she was way cool in a gypsy princess way (I loved her style through the book:D )! I think she was a perfect fit for Deke!
Jussy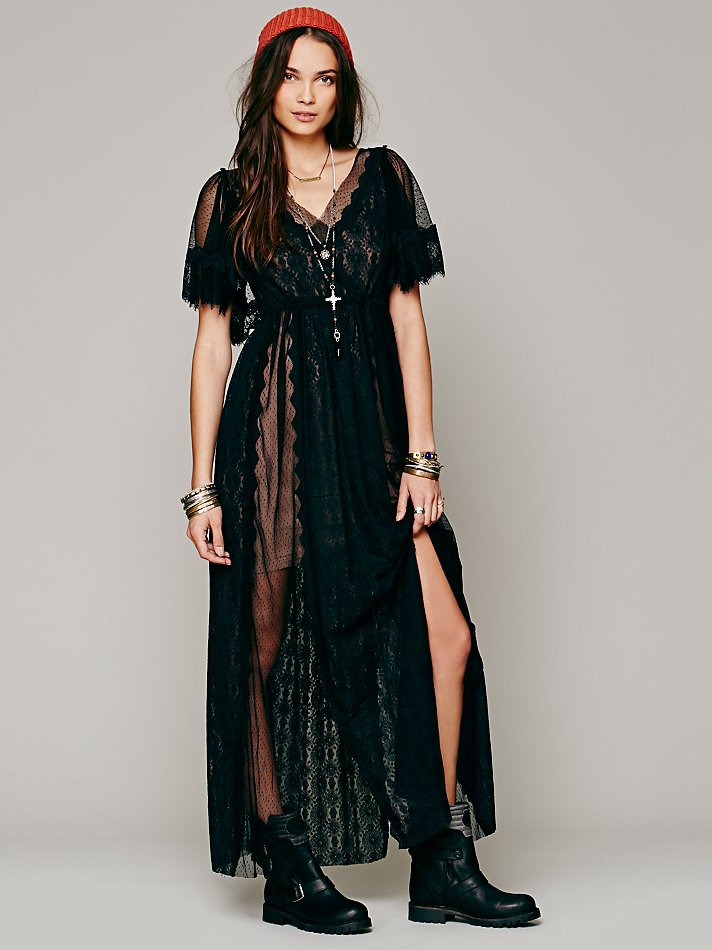 The only thing that didn't make this a 5 stars read is the fact (and I can't believe I'm saying this!!!) there wasn't enough KA signature drama!! I mean I know most of the times that drama she comes out with is just plain ridiculous, but I've come to expect it and enjoy it quite a lot,k it's my guilty pleasure if you will. And here, there is some drama, and some incidents but no ex douche husband, no crazy ex girlfriend.. I was a bit disappointed :P
Other than that, this was a solid KA brand book and I recommend it !