Well ELI EASTON has done it again!
I absolutely adored this book!!!
While reading it I either had a huge smile on my face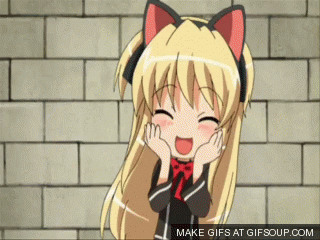 or I was bawling like a baby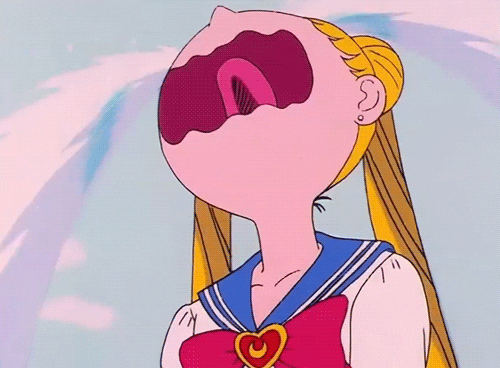 We have one adorable, shy, talks a mile a minute when nervous geeky man: (I fell for him from the first moment, he was just so lovable) - TIM
and on hot, cranky but softhearted sheriff - LANCE
which turns into an adorable and hilarious border collie and becomes Tim's best friend :D
All kinds of shenanigans happen and we meet other wonderful characters like Lance's mom or Roman (which will have his own book: squeee!!!) but the main action is between our MCs so Yaaay!
And the shifter part was handled very nicely and was quite original if you ask me!
So looking forward to the next book!
Smooches!